Behringer throws teasers approaching the stream of news around NAMM 18. Another photo of the upcoming synthesizer was uploaded by the company. The matrix of the device features 56 jack sockets (which might be patch points when seen from the front panel view). Is it an ARP 2600 clone, SEM or MS-20?
It can look like any of them because the layout was devised to be different and optimized. All the units should support Eurorack format and the compatibility dictates some peculiarities in the appearance. Uli also decided to create 50 patch points for the ARP 2600 replica and very likely the demonstrated circuit is an ARP clone. Among other details we can see V3205SD chips installed for delivering a bucket brigade delay feature. There's also a HEF4052BT chip integrated. But anyway the nuances spotted can't be a sufficient proof of which original was taken as a prototype for the clone.
Squarp Instruments Hermod is now available. The Eurorack step sequencer allows you to record performances via CV inputs providing you with USB Host, the USB Device and the MIDI input. There's a tool for randomizing which ensures entertaining patterns. Each track can have its own assignable length. Tracks can be configured in many ways including being a mono CV/Gate voice, an 8-voice poly track or etc. The sequences are independent and can consist of different tracks. Up to 8 effects (Quantize, Swing, Arpeggiator, Glide, Harmonizer, Delay, Chance, Scale, LFO) can be added to each track. Effects parameters can be edited in the effects mode, via CC, CV inputs.
The connectivity is full of capabilities providing you with full fledged MIDI/USB/CV interaction. You can sequence MIDI synths and drum machines as well as VSTis with it.
The unit can be pre-ordered for 380€.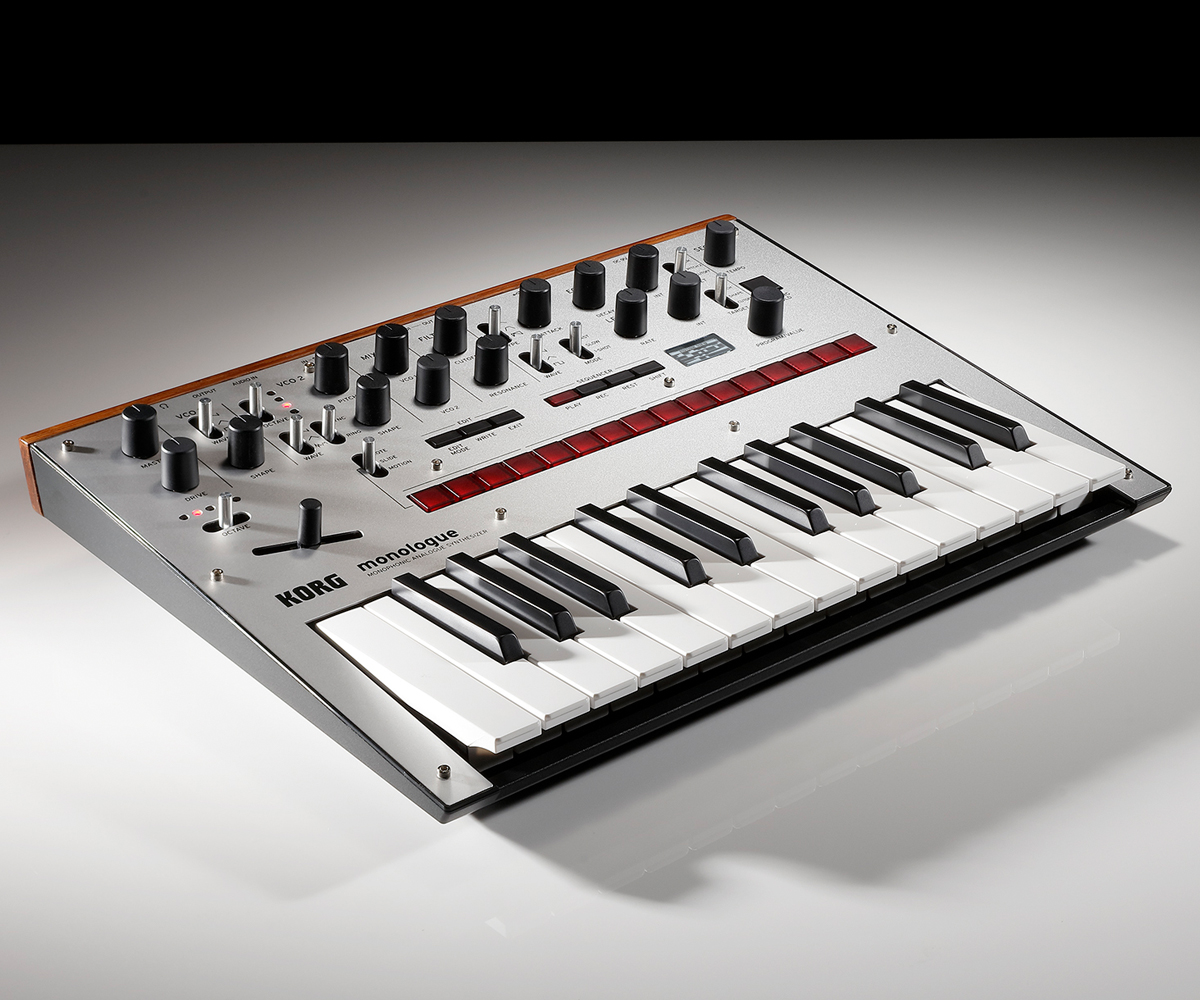 Free sound library is offered by Korg for its Monologue. Christian Halten, a film composer, created the set of sounds for Korg's monosynth. The selection seems quite mysterious and sci-fi-like bringing powerful armed-fighting noises depicting some outer space worlds in a clash. The collection is called Electronic Score + Retrocade and includes such sounds and rhythms as Oxygene, monoModel, CBeamGlitter, Firebarrel, Snow on Mars and many more.
The sounds are available via free Monologue editor.
Warm Audio introduces WA73 which is a tribute to the Neve 1073 circuit. The unit comes in single and dual-channel versions, and with or without 3-band equalizer. Gain ensures up to 80dB. The discrete Carnhill Transformer balanced signal path is the core of WA73 and replicates the Marinair Radar transformers from the 1073 preamp.
The sound fairly reminds of the original Neve which is achieved with the help of tantalum and polystyrene capacitors. Concentric potentiometers are developed by Blore Edwards producing military-spec switches and potentiometers.
The units are hand-wired and assembled.